Are you looking for a different MMO? One of the biggest games out there right now is World of Tank Blitz.  You can now play this game on your mobile device or via your computer (Steam).
Key Features:
Over 200 WWII vehicles from nations across the world
18 unique battle arenas
7v7 online multiplayer
Free-to-win: equal access to in-game elements for everyone
 Deep progression system: 10 tiers of tanks to unlock and explore
Easy to learn, intuitive touch screen controls
In-game chat and Clan chat functionality
 Battle Missions that open up new, personalized challenges and let players earn bonuses and achievements
Clan functionality allowing players to unite in their pursuit of victory and invite their friends to play online
The game is about 3 GB on your mobile device, but you can install most of it on your SD card (Android).
Download: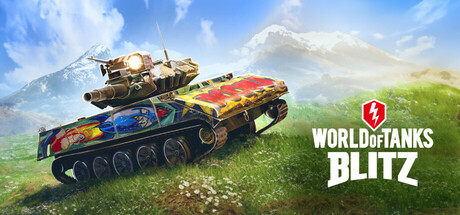 Developer:
Wargaming Group Limited
(
http://store.steampowered.com/app/444200/
)